Shadowing

public artwork, 2014
streetlamp housing, infrared camera, infrared illuminator, projector, computer


Shadowing is a set of modified streetlamps that capture and replay the actions of those who walk underneath. The work is installed across a city for months at a time, allowing people to discover the work over time.
The project underscores the shared nature of our public spaces, providing a shared pool of memory for physical expression and play.
Created with Matthew Rosier, and commissioned for the 2014 Playable City Award, the work has since been installed in Bristol, London, York, Tokyo, Austin and Paris.
For more information on the touring schedule of Shadowing, and to discuss the possibilities of commissioning an install of the work, write to info@chomkorosier.com.
Upcoming
Shadowing Doncaster, August 9 2022 - August 9 2023
Past

Shadowing Carlisle, Feb 2022
Shadowing Gloucester, Oct 2021 - Jan 2022
Shadowing Southwark, Dec 2020 - Feb 2022
Shadowing Paris, Nov 2019 - Feb 2020
Shadowing Austin, Feb - April 2018
Shadowing City of London, Oct 2017 - January 2018
Shadowing Tokyo, Feb 2016
Shadowing Design Museum, 2015
Shadowing Bristol, Sept-Nov 2014
Shadowing Southwark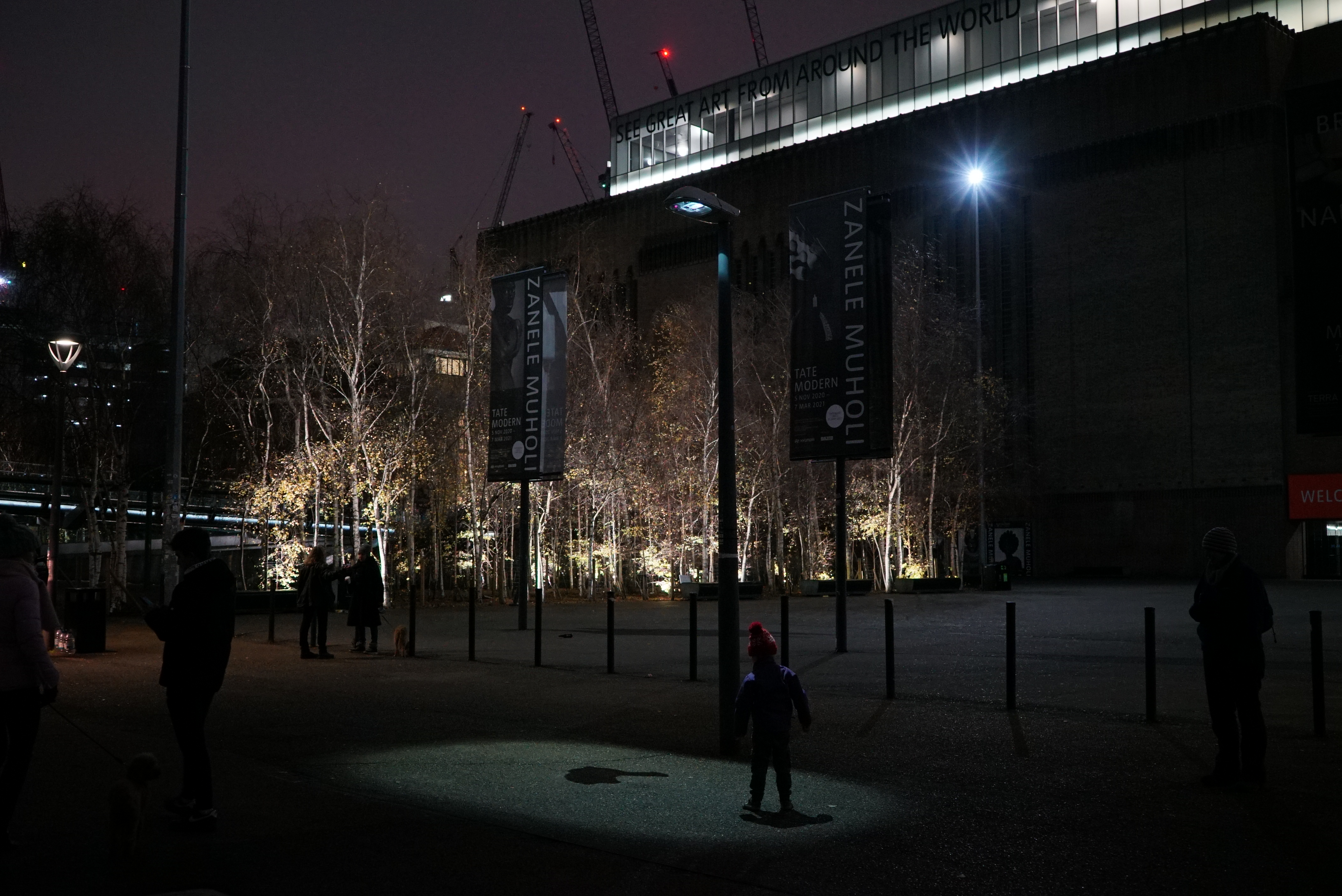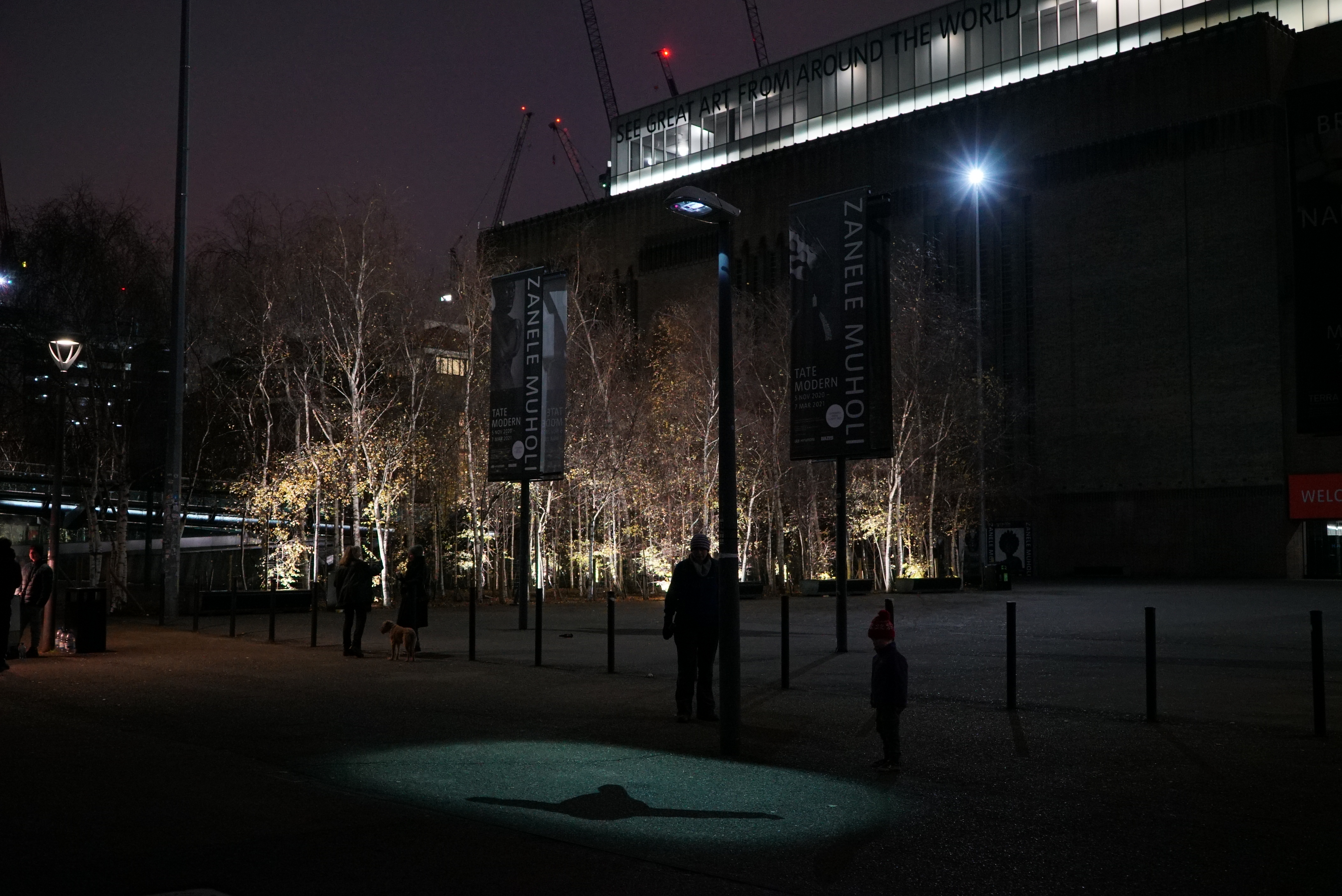 Shadowing Paris
Shadowing London
Commissioned by Watershed's Pervasive Media Lab as winner of the 2014 Playable City Award.
Created with
Matthew Rosier